At Loma Linda University's 2015 Alumni Postgraduate Convention seminar on Global Orthopedics, Merrill Chaus gave both a disturbing and challenging presentation entitled, "The Dark Side Of Doing Good." Disturbing because, as a veteran of several overseas mission trips, I knew that I had personally violated many of her recommendations – challenging in the sense that I vowed to try and improve my track record in the future.
Merrill is a registered nurse and team coordinator for Operation Rainbow, a nonprofit organization providing free pediatric orthopedic surgeries to indigent children in underserved countries, mainly South and Central America, Mexico and Haiti.  She has participated in over 20 national and international medical missions including 4 trips to Hopital Adventiste with her husband Dr. John Herzenberg, Director of the International Center for Limb Lengthening in Baltimore, Maryland.  Merrill's preparatory skills for these trips are legendary and she is more than qualified to offer the following advice.
Merrill is on the front row wearing green scrubs seated next to husband John in the white coat on her right
Before the mission
Do consider national and religious holidays and elections before committing to mission dates.
Do inform local surgeon of your team's specialties before arriving.  The local surgeon needs time to match appropriate skillsets to patients' needs.
Do anticipate and pack all supplies and medicines needed for a week of clinic, OR, recovery and follow-up care.  Don't strain the limited local resources.
Do ask local staff what lectures topics to prepare.  Don't assume that you know what they want to learn.  Do extend lecture invitations to local doctors and community healthcare workers. Invite local experts to share their expertise and experiences.
Do not pack expired medications.  Most NGO policies clearly state: No meds less than 6 months from their expiration dates.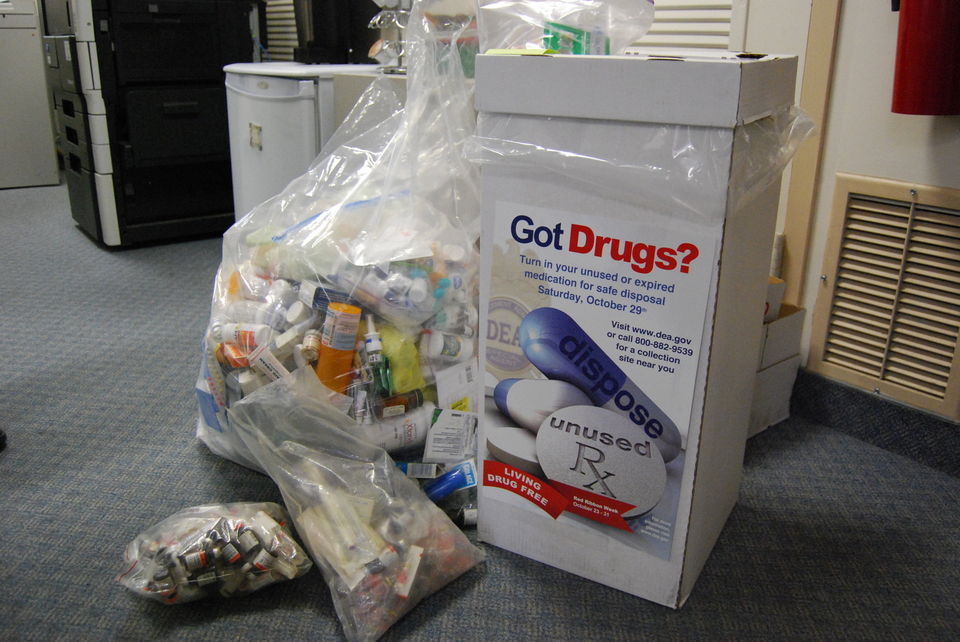 Do take the Stanford/Johns Hopkins online course: Ethical Challenges in Short-Term Global Health Training.
Do take the Cultural Competency Online Course by Unite For Sight.
Do learn basic phrases in the local language.  Do recruit volunteers who speak the local language to prevent miscommunication and reliance on interpreters.  Do prepare patient education materials in the local language.
Do ensure your team is competent and credentialed to prevent spreading false knowledge and harmful practices. Good teaching skills are a plus!
Do consider recruiting a biomedical engineer to train locals on equipment maintenance and IT specialist to maintain computer networks.
Do fundraise to offset fixed hospital costs your team incurs such as water, fuel, electricity, oxygen, x-rays and IV fluids. Volunteer's use of operating rooms may prevent local doctors from operating for a period of time. The local hospital is likely to need help to pay staff wages due to increased manpower demands.
Do cover up tattoos. Tattoos are often sported by gangsters and thieves in the developing world and may be threatening to patients.
During the mission
Do dress conservatively.
Men: scrubs/lab coat. Please no earrings or shorts.
Females: scrubs/lab coat, no sleeveless shirts during work hours.
Don't smoke or drink alcohol on the hospital premises.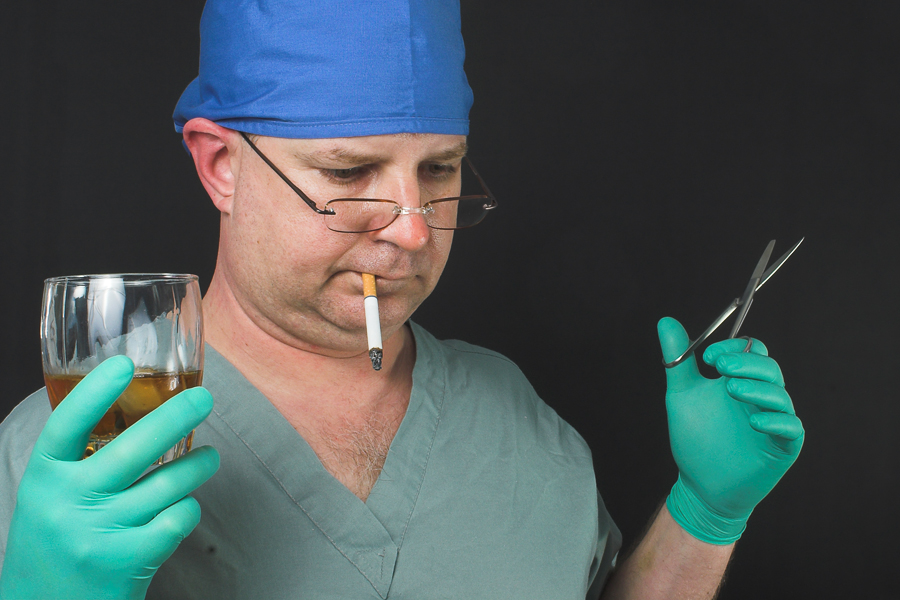 Do coordinate/cooperate with the local team and respect their hospital rules.
Don't ignore or work around local staff. Work with them. This promotes good will and safe, ethical care.
Do identify who will provide follow-up care and consider reimbursement for service rendered in the future.
Do provide teaching moments during morning report, bedside teaching and conferences.  Do less surgery and more training – "leave skills, not just scars."  Education is key to improving surgical capacity and sustainable change. The local staff needs skills to care for patient complications after teams depart.
Do wear identification badges with name and job title written in the local language. Locals have a right to know who is administering care. ID badges prevent misidentification and demonstrate collaboration and respect.
Do practice kindness, patience and cultural sensitivity. Locals may be reserved and intimidated. Engage them gently and practice cultural humility.  Do remember that local staff and patients are watching you. Don't do in the field what you wouldn't do at home.
Do maintain high standards of care. Patients trust incompetent volunteers more than competent staff.   This undermines trusting relationships.
Do document patient charts in the local language so that staff can follow patient progress and administer safe follow-up care.
After the mission
Do obtain contact information of the local surgeon providing follow up care.
Do give your contact info to the local surgeon.
Do leave casts, medicines and supplies for patient follow up visits.
Do continue sustained communication with surgeon and hospital.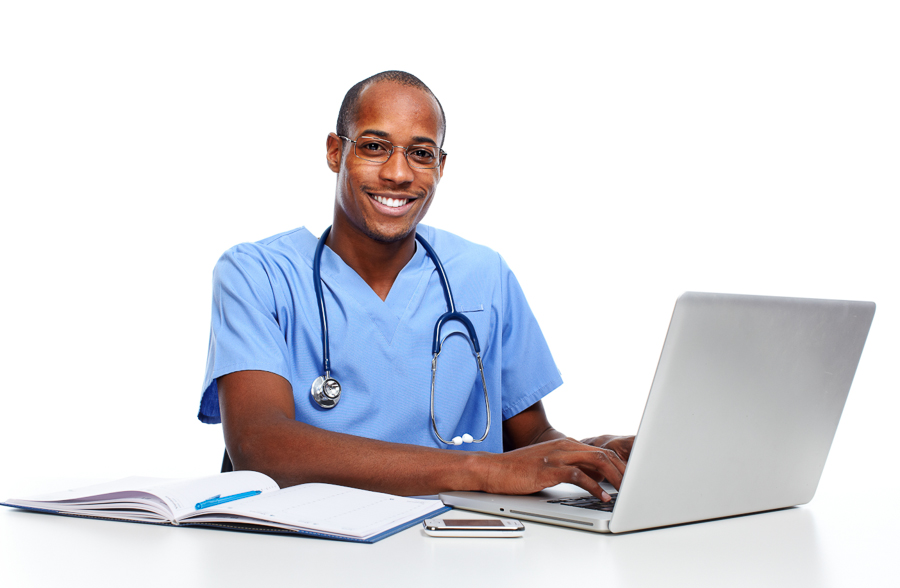 Do plan a return visit.
Do consider a long-term partnership/training program.
Do consider using evaluation forms for both volunteer team and hosts.