This website is an information portal to keep friends, family, supporters and volunteers informed about what is going on at Hôpital Adventiste d'Haiti (HAH). As the name infers, it is particularly focused on the orthopedic surgery program which is a flagship service at Hôpital Adventiste located in the Carrefour suburb of Port au Prince. If you are interested in getting involved in one form or another, or would just like to stay informed about exciting improvements and life changing surgeries taking place at HAH then this site is for you. If you are a patient or would like to refer a patient, further information is available on the contact tab. If you are interested in other services offered at the hospital please see www.haitiadventisthospital.org
The orthopedic program at HAH was established following the devastating earthquake of 2010 and has continued to be a strong focus of the hospital. Dr. Scott Nelson who was working for Cure International in the Dominican Republic at the time, started this program with the help of Dr. Terry Dietrich one of his mentors. They and others have been involved with supporting and building of this program.   Dr. Francel Alexis is a nationally and internationally acclaimed Haitian orthopedic surgeon who has worked at HAH full time since 2011. We have a uniquely integrated collaboration at our hospital with both national and international staff synergizing to create the highest quality orthopedic care available with a strong focus on education and sustainability. In 2018 Dr. Nelson and his wife Marni moved back to Haiti where he now works with Dr. Alexis at HAH. This helps to provide resources and leadership in order to expand our services and provide for patients who have little or no resources. We also have visiting experts in a variety of orthopaedic and non-orthopedic subspecialties that volunteer their services on a regular basis.
HAH is owned and operated by the worldwide Seventh Day Adventist Church which operates a large number of health care institutions around the world. AdventHealth in Florida and Loma Linda University are two organizations within the Adventist system that are closely partnered with HAH to provide resources and logistical support. We also partner with a number of other organizations including Cure International, Childspring International, Adventist Health International and Amistad International. This website is for informational purposes and has no official affiliation with these organizations.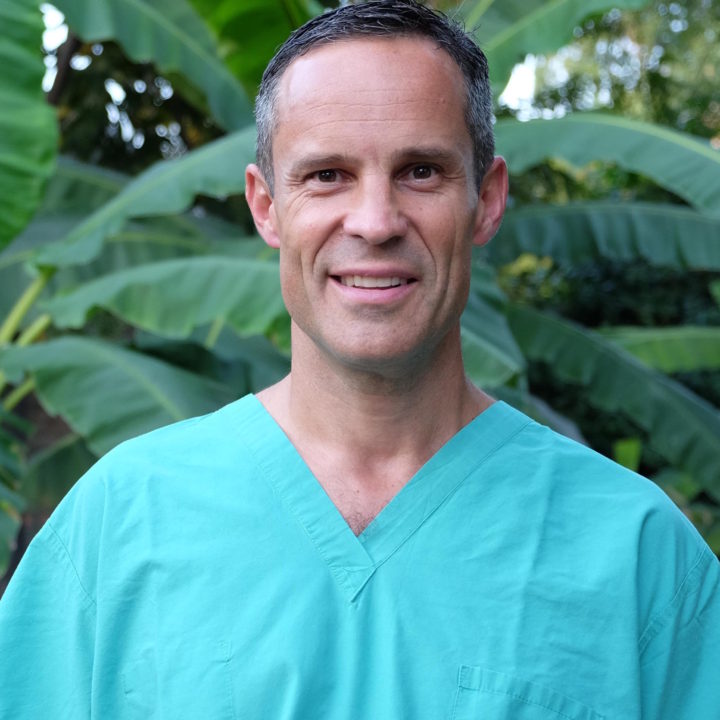 Scott Nelson, MD
Orthopedic Surgeon Chef de Chirurgie Hôpital Adventiste Associate Professor Orthopedic Surgery Loma Linda University, Loma Linda, CA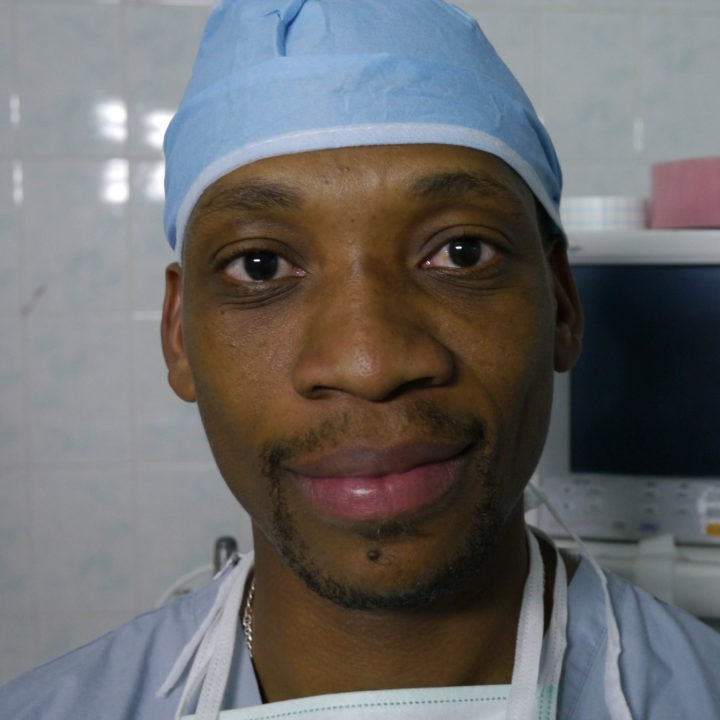 Francel Alexis, MD
Orthopedic Surgeon Chef de Département d'Orthopédie Hôpital Adventiste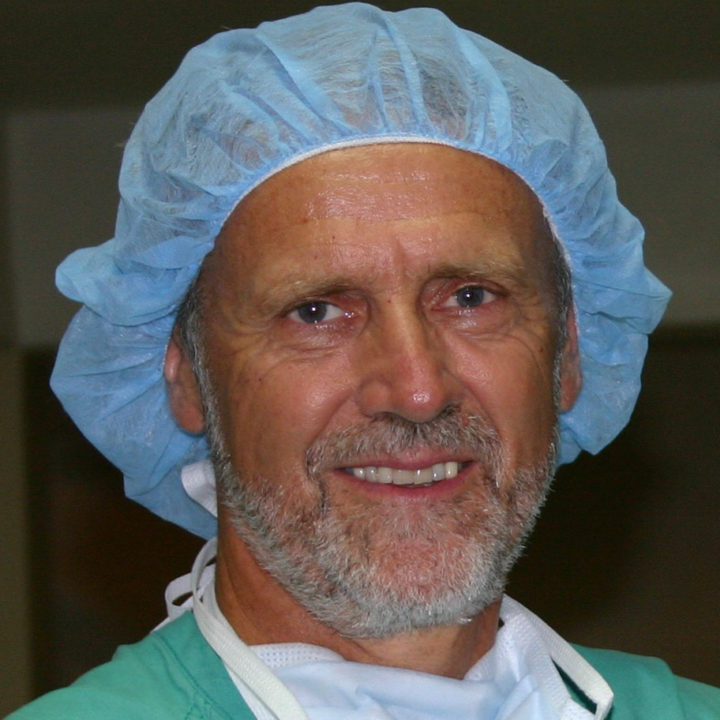 Terry Dietrich, MD
Orthopedic Surgeon
Jim Matiko, MD
Orthopedic Surgeon Founder and supporter of haitibones.org Assistant Clinical Professor Orthopedic Surgery Loma Linda University, Loma Linda, CA