For more than 10 years, Adventist Health International (AHI) has been mobilizing healthcare experience, expertise, personnel and other resources to promote and improve quality global health and health care services through consultation, management, and technical assistance. AHI believes that every health care facility must be firmly rooted in its community with concern for all aspects of development, and will continue to make every dollar count in pursuing policies and programs that accomplish this aim.  Your help makes a difference so please click on the logo link below and specify that your donation is for Hopital Adventiste d'Haiti (HAH).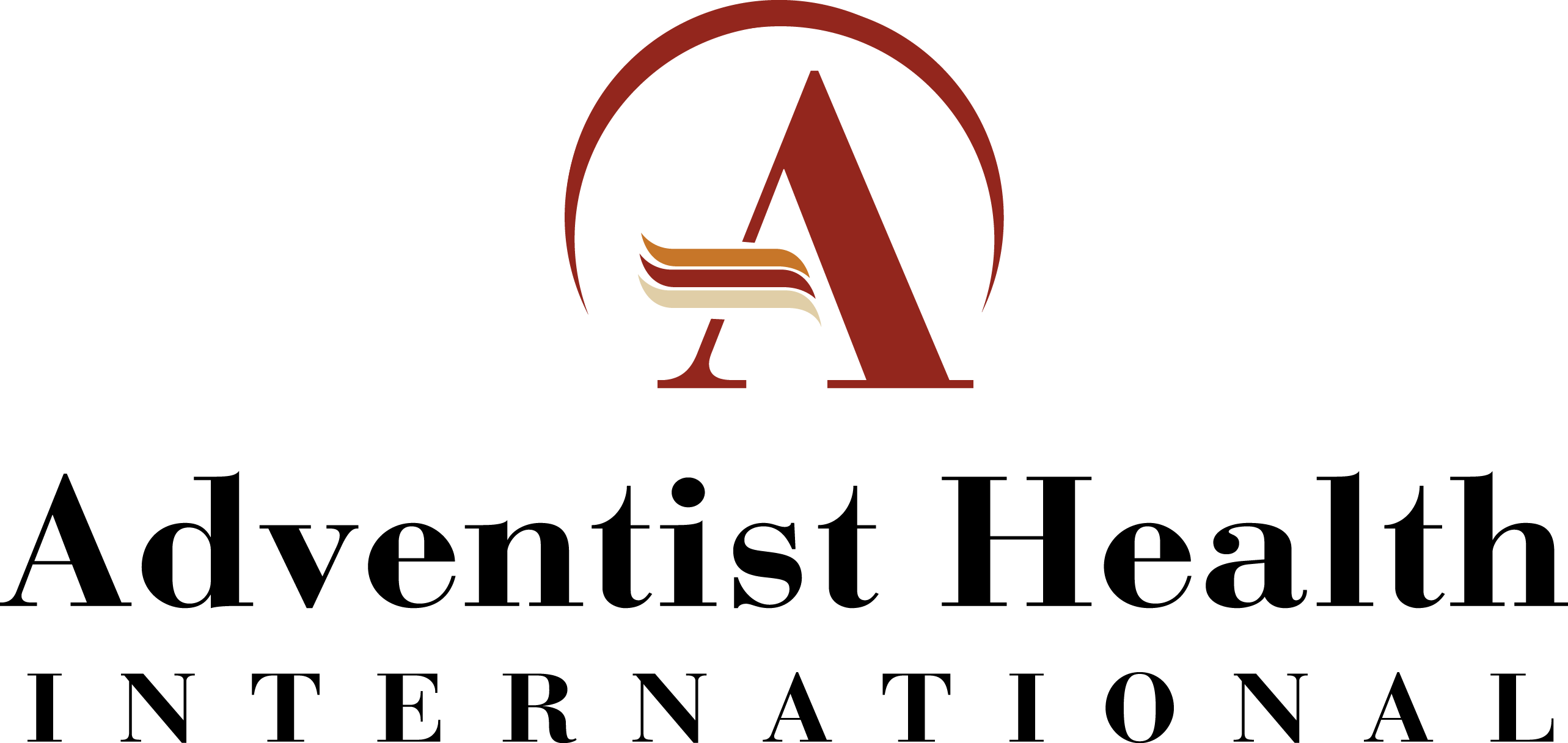 Everyday, patients are admitted to HAH who have no means to pay for their life and limb saving surgeries. One of the most dire needs at HAH is funding for these patient's surgeries. The goal of the ​Dietrich Haiti Indigent Patient Fund is to raise $500,000 in hope of creating an endowment that will sustain itself to facilitate these patients on the road to recovery.  If you would like to donate, please click on the logo link below to route your donation through Amistad International's Paypal account. Please indicate that it is for the Dietrich Haiti Indigent Patient Fund.

The Haiti: Together We Move story begins just two days after the earthquake with amazing pictures and accounts of the immediate responders to Port-au-Prince. Heroic stories and accounts of life saving operations are woven with vivid, moving photographs taken by numerous professional photographers including Antonio Bolfo, Ron Haviv, Paul Sebring and Cosmin Cosma. With each turn of the page you will travel and experience the events that transformed Haiti Adventist Hospital from a rescue orthopedic center to what is now one of the main referral centers in all of Haiti and a leader in providing orthopedic care for the indigent. Chronic, life altering orthopedic conditions are now treated on a daily basis and these stories are shared through the first person accounts of over 30 volunteer doctors, nurses and volunteers who traveled to Port au Prince to serve those in need. Haiti: Together We Move is 108 pages of incredible stories and photographs that will open your eyes and hearts to those in need in Haiti. We invite you to purchase a copy for yourself by clicking on the logo link below and help support the thousands in need all across Haiti.  All proceeds go to the Dietrich Haiti Indigent Patient Fund.