Please be in touch for further information regarding patient referrals, volunteer and donor opportunities We also appreciate your feedback and comments regarding this website.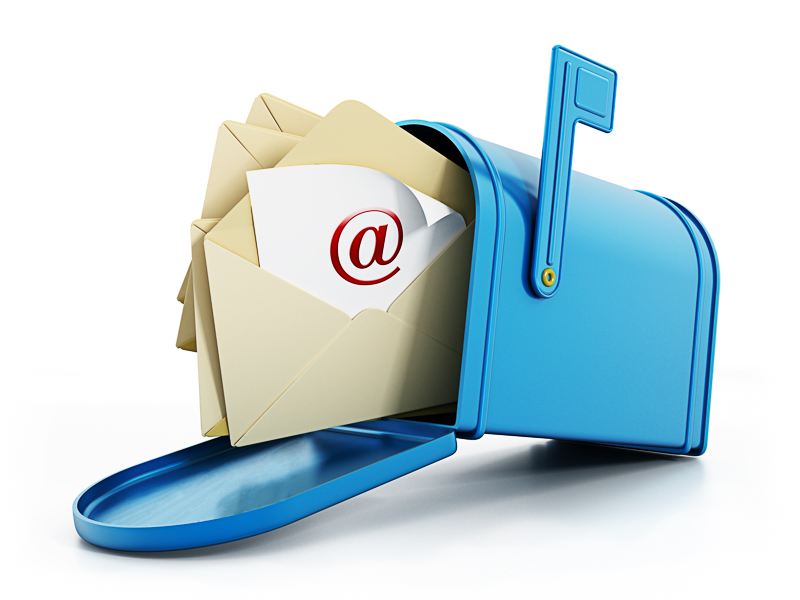 Hospital Contact Info:
Hôpital Adventiste d'Haiti
​Diquini 63
Route de la Mairie de Carrefour,
Port-au-Prince, Haiti
Phone: +509 3403-3661 / 4895-3273
Patient Referral information:
If you are an orthopedic patient or would like to refer an orthopedic patient to Hôpital Adventiste d'Haiti, we have outpatient clinics every Monday, Wednesday, and Friday starting at 8am.
Our clubfoot casting clinic is each Wednesday starting at 8am.
The clinics are staffed by Francel Alexis MD and Scott Nelson MD. Additional subspecialists work with us intermittently throughout the year. No appointments are necessary, patients are seen on a first come first serve basis.
For emergencies we have an emergency room staffed 24 hours a day/7 days a week.
Inpatients or ER patients may be transferred by making arrangements with our transfer coordinator at +(509) 4891-8449 hahsdu@icloud.com
For further information or if you have a complex orthopedic case or will be referring/bringing a patient from far away that you would like to have operated during the same visit then please contact Dr. Alexis francelito001@yahoo.fr and/or Dr. Nelson scottnelsonmd@gmail.com
Cost for initial consultation: 750 gourdes
X-ray and lab services available (extra charge)
Surgical fees and other hospital expenses will vary based on case complexity and be discussed with our financial counselor. We work with individuals and organizations in order to provide the best care and make it possible for everyone.
Dr. Nelson also sees patients intermittently at Loma Linda University in California. If you would like to schedule an appointment in his US clinic then click here.