Adventist Health International (AHI) is built upon the many talents of its volunteers.  At Hopital Adventiste d'Haiti (HAH), the ​greatest need is for short and longterm ​licensed health care professionals such as orthopedic and general surgeons, operating room nurses and surgical and central supply techs​.  However​, HAH also has​ limited opportunities for volunteers from other professions, such as communications, builders, engineers, lawyers, researchers, teachers, writers, information systems personnel, clerical, finance, and administrative personnel.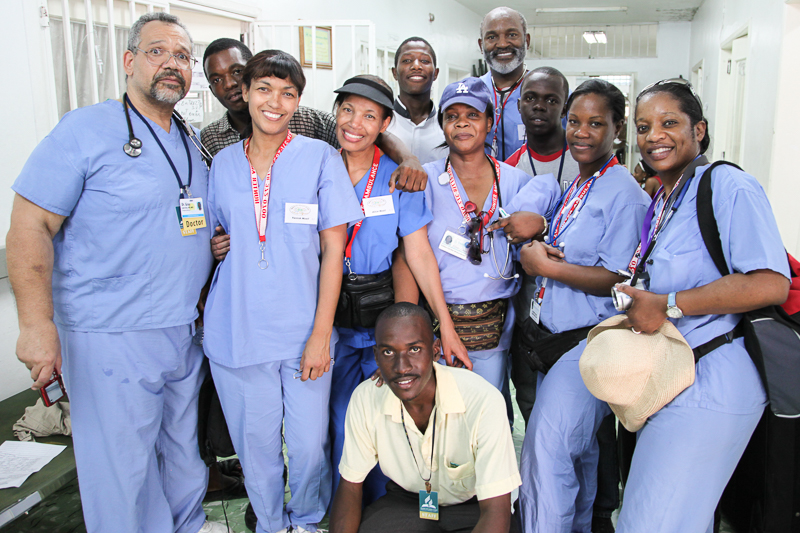 If you are passionate about serving others and would like to assist AHI's mission to provide quality and compassionate healthcare to the people of Haiti​, please ​download a Volunteer Interest Form and send it in, along with your resume/CV, ​using one of the following methods:
Email:  ghiservice@llu.edu
Fax:  (909) 558-0263
Mail:  24888 Prospect Avenue, Loma Linda, CA 92350
Once AHI receives​ your completed application and resume/CV, they will be able to consider you for placement in some capacity at HAH​.
If you have the need for further information, particularly relating to the orthopedic surgical program at HAH, please feel free to contact haitibones directly.
Please visit the Adventist Health International site to find out more information about volunteering opportunites.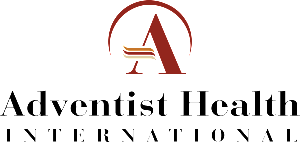 Download the Volunteer Interest Form  from AHI
---
"I don't know what your destiny will be, but one thing I know: the only ones among you
who will be really happy are those who will have sought and found how to serve."
Albert Schweitzer