On March 7, 2010 the Los Angles Times published an article written by Joel Rubin entitled "What happens to Haiti when 'the good doctors' leave."  The main thrust of Joel's article was "Emergency medical workers are becoming the de facto healthcare system for a country that has long failed to care for its own.  Soon a ragged health network could be left largely on its own again."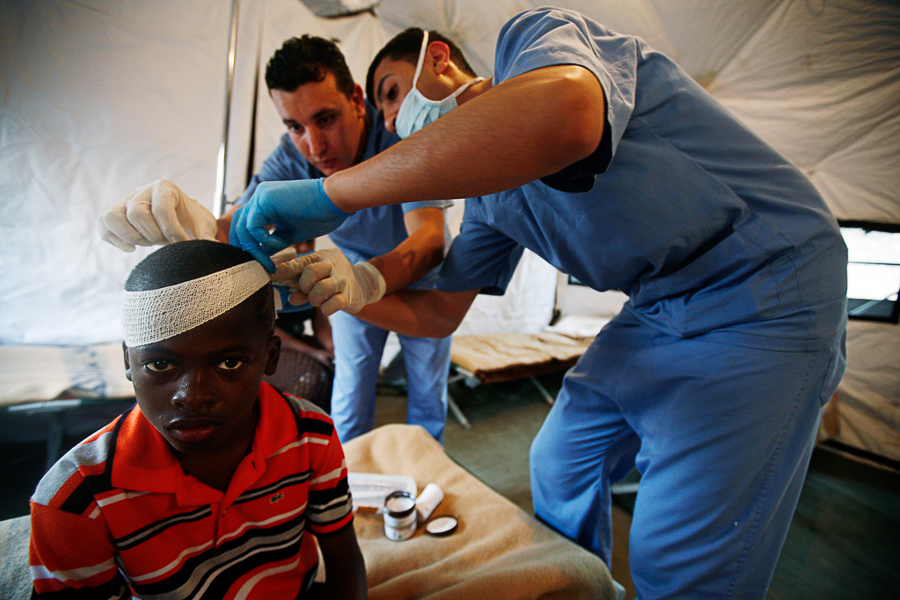 Unfortunately, we have now passed the 5-year anniversary of the Big Quake and Joel's prediction has come to fruition, his post remains as poignant now as it did then.  The devastation from that natural disaster affected approximately 3 million people and killed 220,000 according to government estimates.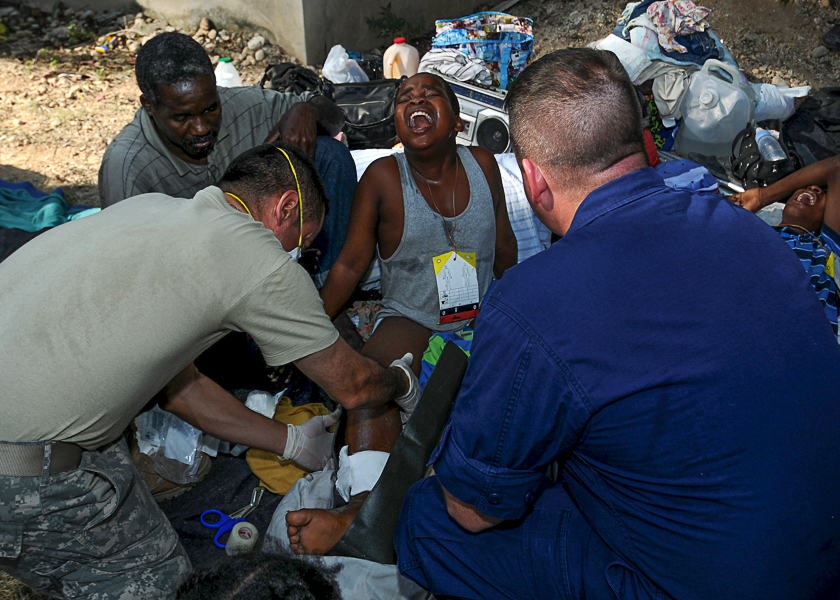 What is the situation in Haiti now after several years of reconstructive efforts?
Before any sort of assessment of where Haiti is now, we should remember that on January 12, 2010, 60 percent of an already dysfunctional health system was destroyed in an instant. Furthermore, 10 percent of Haiti's medical staff were either killed or subsequently left the country. This was, quite simply, a catastrophic event for the country.
The problem with healthcare in Haiti is that there is still no system, no structure, no plan – at least not one that has been widely implemented. What healthcare facilities exist are wholly inadequate – insufficient medical staff, support staff, equipment and treatment. It is left to medical NGOs and a few faith-based charity clinics to provide what they can.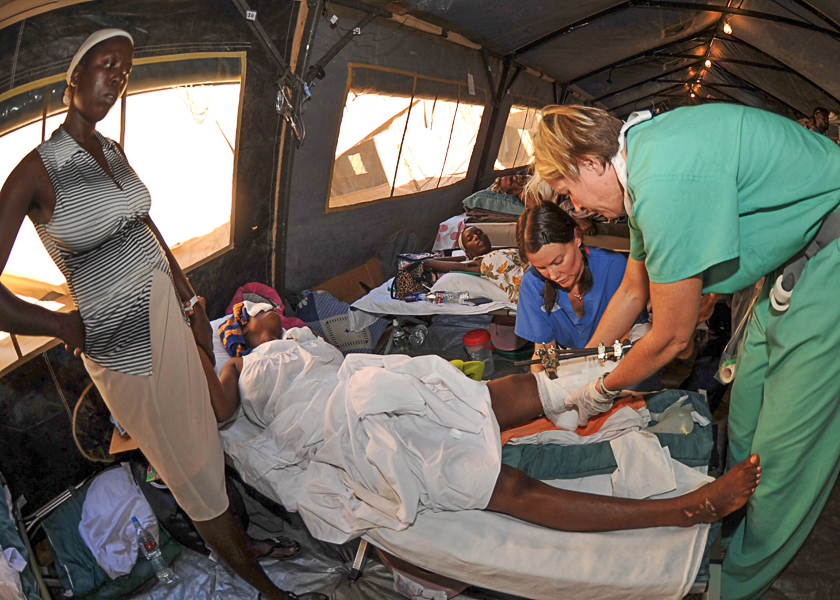 Fortunately, at Hopital Adventiste d'Haiti we have retained "good doctors" including the Director of the orthopedic surgical program, Dr. Francel Alexis, born and raised in Haiti, who continues to strive to overcome obstacles with a dedicated team of local nurses, technicians and volunteer workers.  Please consider supporting the restorative project at Hopital Adventiste.