Florida Hospital announces an exciting matching gift opportunity for Hopital Adventiste d'Haiti (HAH) available now through August 30, 2015.  Plans, sketched below, are to renovate the existing polyclinic building and adding outpatient orthopedic services, dental care and optical services.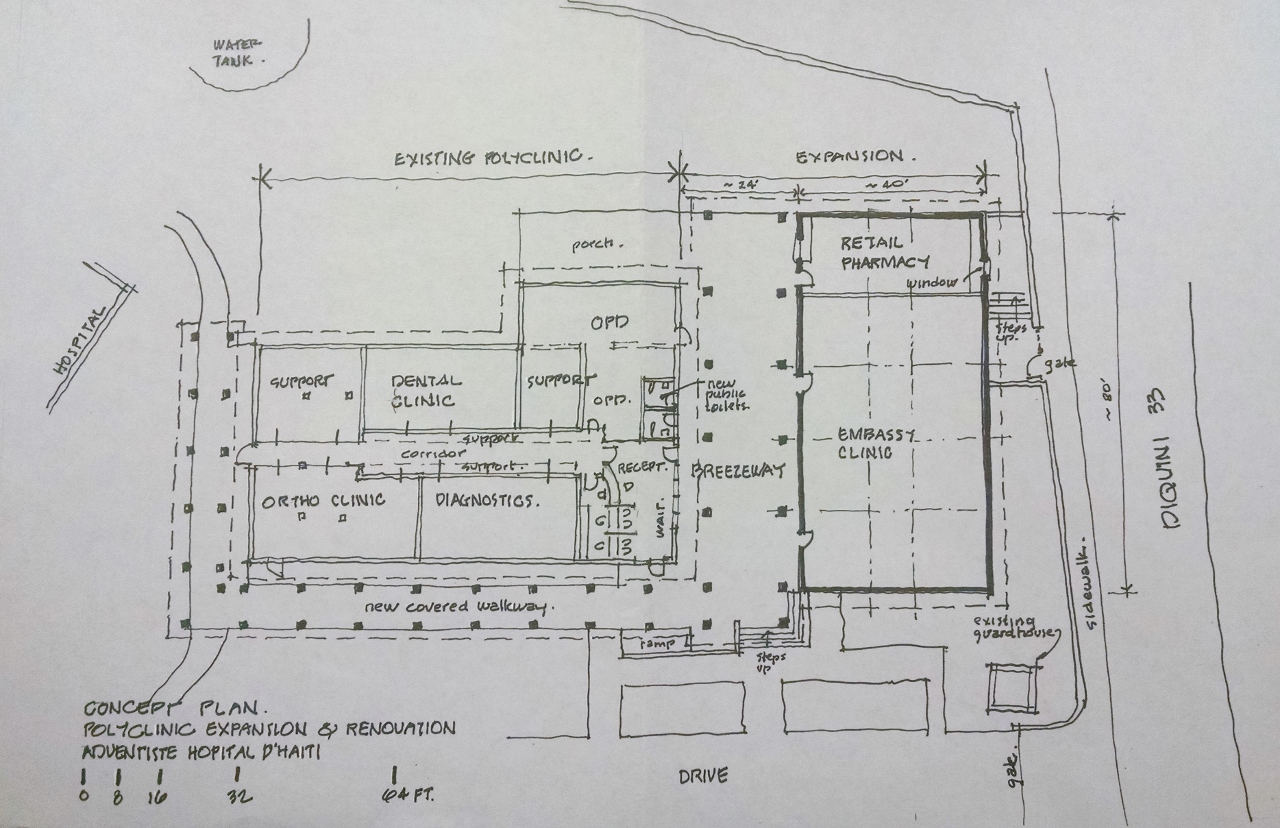 Orthopedic patients at HAH need a location outside of the hospital where follow-up care, consultations and minor procedures can be performed. Currently during orthopedic clinics the hallways of the hospital are congested with an over-flow of patients making it difficult for normal operations to occur.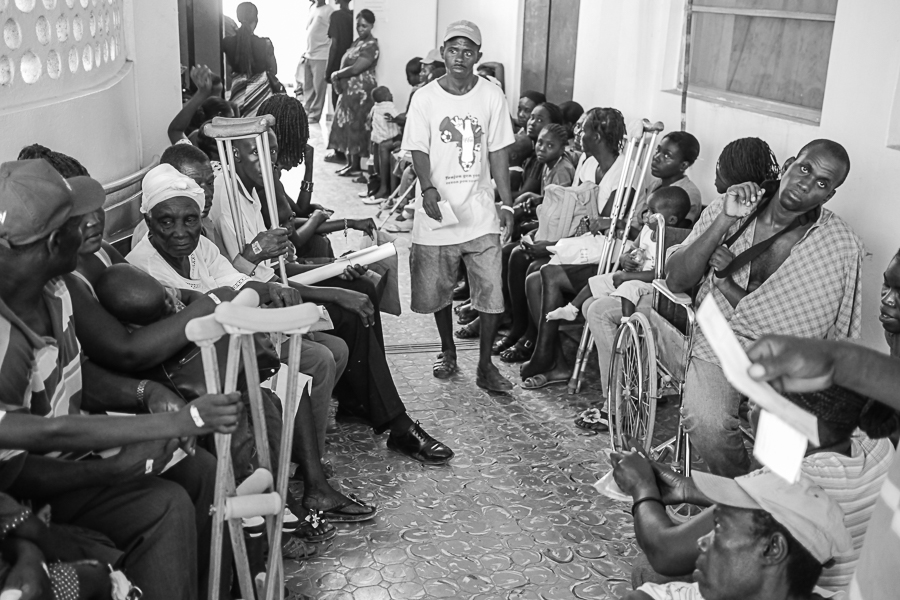 Matching funds are limited and available on a first come first serve basis.
Gifts of a minimum of $25,000 and a maximum $200,000 will be matched dollar for dollar.
Gifts can be made as a pledge over five years with a minimum of $5,000 per year.
Gifts or the first payment of a pledge must be made no later than

December 14, 2015
For more information about making a gift to support Hopital Adventiste d'Haiti please call Diana Fish at 386-561-0299 or email Diana.Fish@FLHosp.org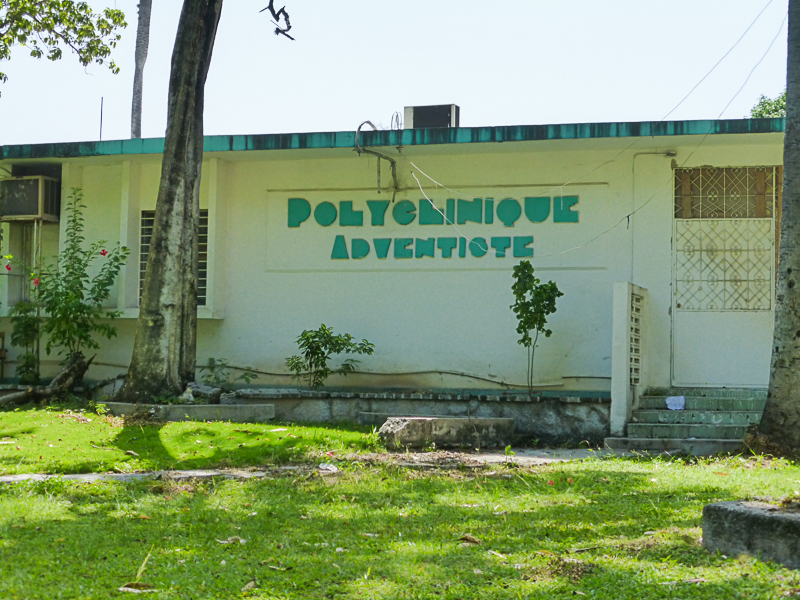 As a tax-exempt community benefit hospital, Florida Hospital (pictured in title image) is dedicated to the great purpose of healing and enriching lives at home and throughout the developing world. Florida Hospital expresses its mission to extend Christ's healing ministry to the world through Global Mission Initiatives (GMI). GMI is a department of Florida Hospital that collaborates with healthcare organizations in select countries where there is a desire for mutual accountability and sustainable improvement.  GMI works with these groups in developing nations to identify long term needs, create strategic plans for improvement and assist in sustaining the effort.  
Services provided through volunteers include: Donating equipment and supplies, organizing clinical education and training, fundraising for approved projects and programs, preparing and supporting medical missions, sharing process-improvement expertise, and supporting strategic-planning efforts.  For example, Florida Hospital Global Mission Initiatives was recently asked to recruit a team of ICU Nurses and Respiratory Therapists to participate in the care of the conjoined twins recently separated at Hôpital Universitaire deMirebalais.