This is one of those dates that reminds me of where I was at 4:53pm on this same afternoon in 2010.  People in America and around the world remember with clarity where we were on the morning of 9-11-2001 when 2996 people lost their lives.  Today the Haitians remember every terrifying detail of this same afternoon 9 years ago when more than 200,000 people lost their lives.  Special mention was made at our church service today in Carrefour about this event.  Praise was given to God for bringing the people through this event and blessing them over the past 9 years, knowing that He has special plans for each and every one of us.  I was not here, but I did experience the earthquake on my way home from work that day in Santo Domingo.  Every detail of the next 72 hours is well engraved in my mind as this was a significant change in direction for me.  I had been here to Hôpital Adventiste d'Haiti several times before.  At the time these experiences were less than inspirational and the hospital had largely lost the luster of its early years.  It was operating on a shoestring budget and striving to cater only to those who had significant resources.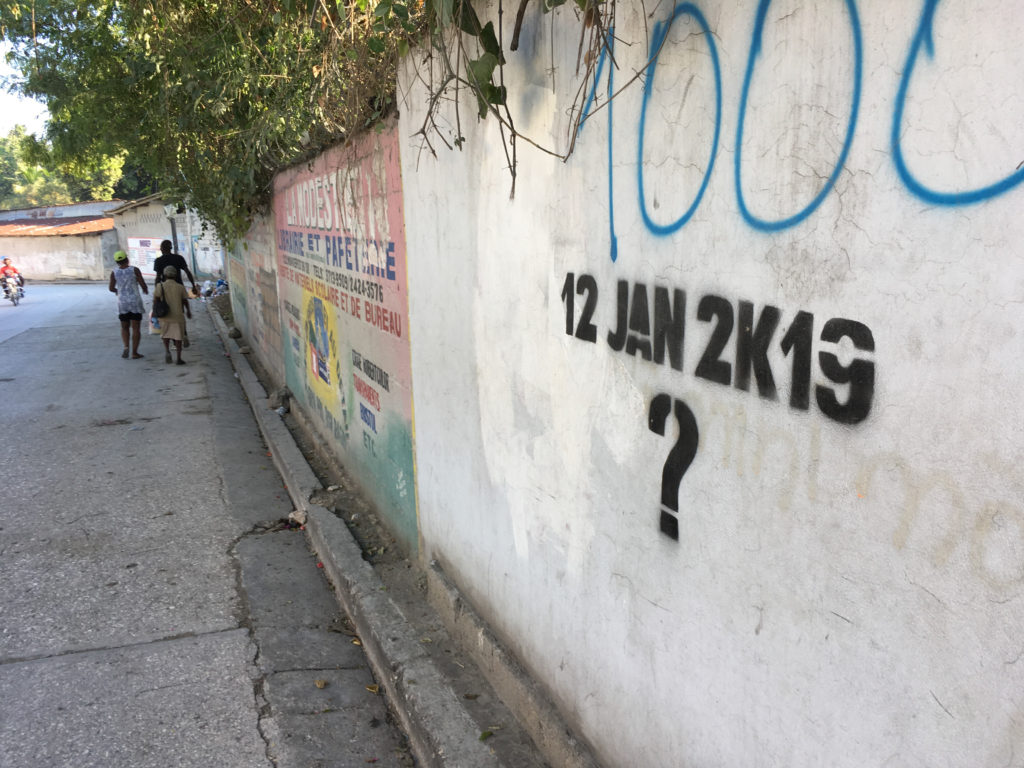 Before I arrived here in Port au Prince 48 hours after the earthquake I realized that in spite of the tragedy this may become an opportunity to recreate a mission hospital.  The story is one that many of you have been part of.  The deterioration of the hospital that had occurred in the years preceding the earthquake superseded any damages brought to the building which was the closest major hospital to the epicenter.  With great gusto and lots of external support an orthopedic program was launched.  I spent 6 months working here full time and then Terry Dietrich came with his wife for another whole year and was joined by Dr. Francel Alexis who has been the mainstay of our program here over the last 8+ years.  We have had many victories and frustrations, but when looking back there have been many more victories than defeats.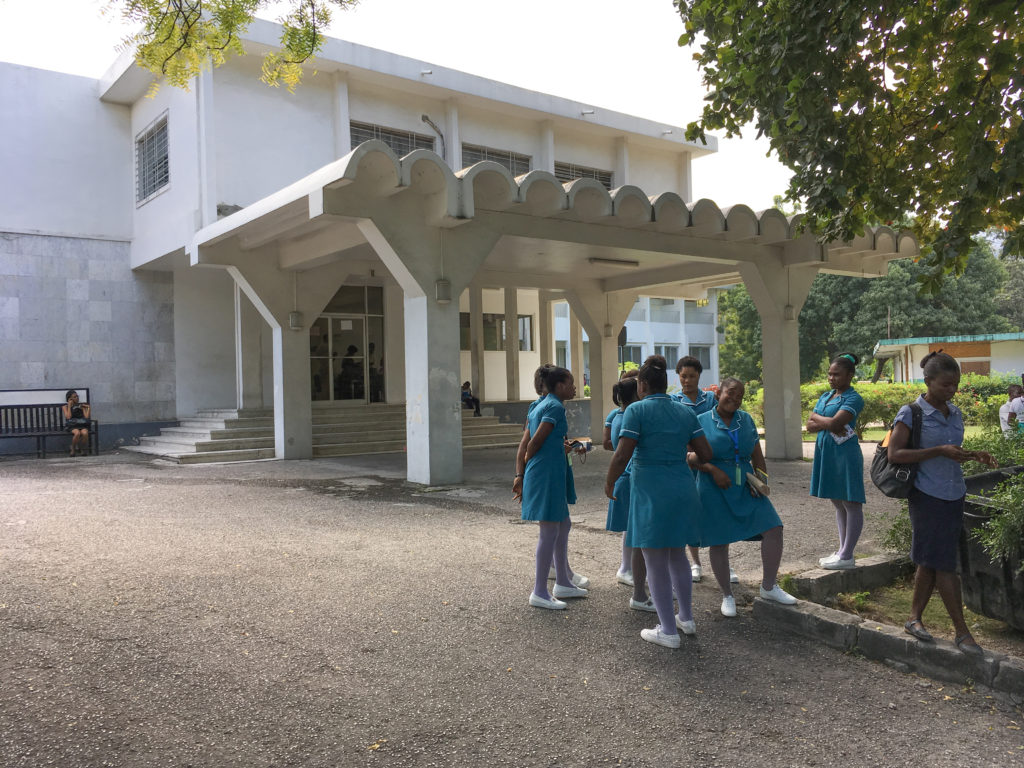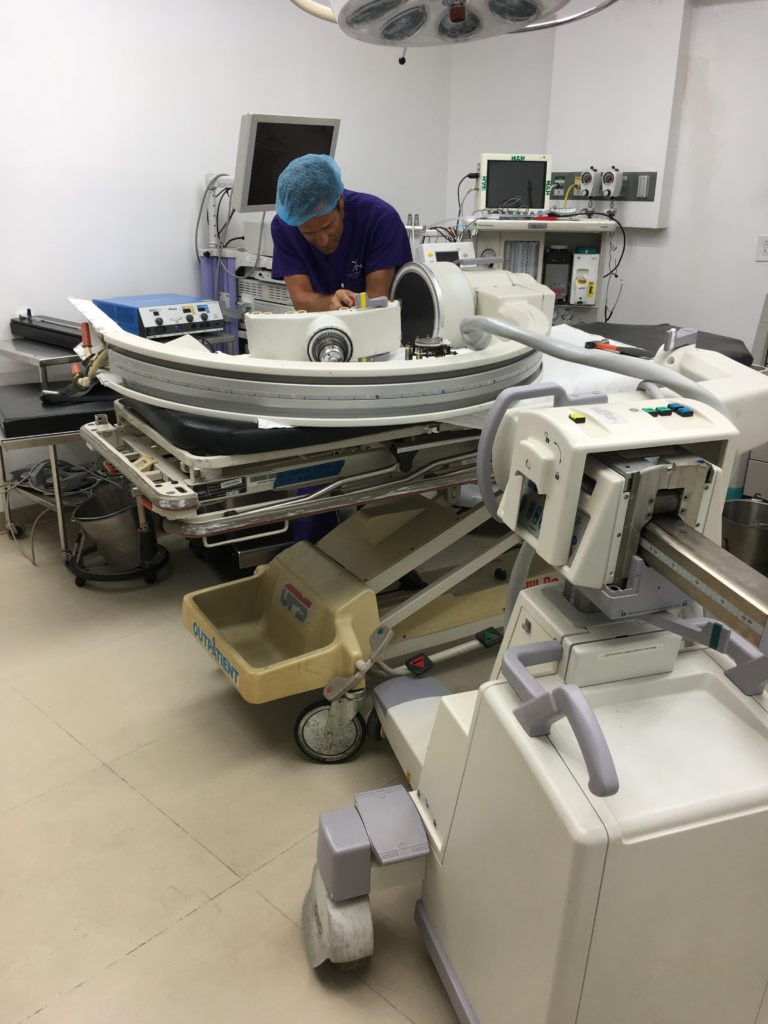 This week we made a significant leap towards realizing our mission of providing hope and healing to people of all economic classes.  We now have a designated office for financial counseling and social support that will help facilitate communication and financial support for patients without sufficient resources.  Developing prices for surgeries is always tricky in mission hospitals.  If we make it cheap enough that everyone can afford it, then balancing our budget and paying our employees is difficult or impossible. In addition other health care institutions would resent us for undermining them.  If prices are too high then poor people get turned away.  If they are in the middle then some of both problems will happen.  This mandates some flexibility with pricing especially in situations regarding medical emergencies.  Hopefully our new financial counseling office will help us to treat all of our patients with the highest level of dignity and respect.
Scott Nelson, MD