The Lord is my light and my salvation-
whom shall I fear?
The Lord is the stronghold of my life-
of whom shall I be afraid?
When the wicked advance against me to devour me,
it is my enemies and my foes who will stumble and fall.
Though an army besiege me, my heart will not fear;
though war break out against me,
even then will I be confident.
Psalms 27:1-3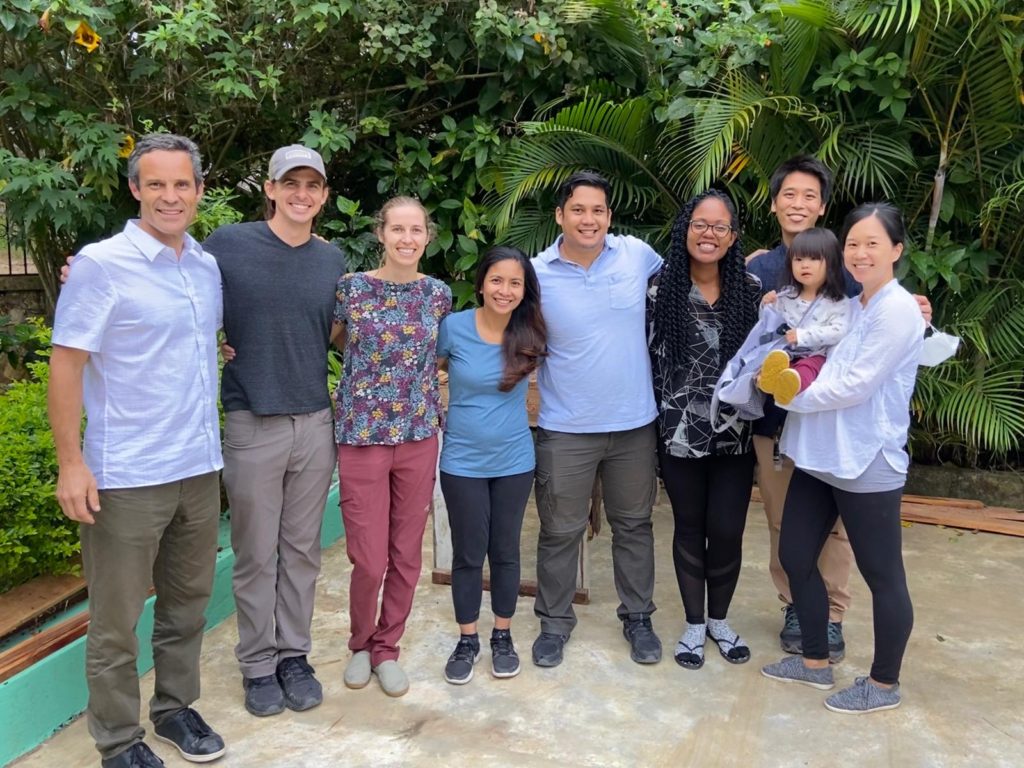 This is one of the many Psalms that we came particularly close to in the past few weeks. The joys and victories of working at a mission hospital in Haiti are occasionally disrupted by moments of angst and trouble. Life here is intense. Many emotions can be squeezed into small periods of time. Christmas was a particularly intense time for us. Irma and her father were kidnapped as most of you heard. Due to security concerns we took down the Haiti Bones website for a couple of weeks as it was more appropriate to defer any information to official church websites.  Just as intense as the anxiety and sadness that we experienced during those 4 days and 4 nights was the relief and joy that succeeded. We embraced each other during and after this event like never before.  We came closer to God and matured more in a few days than we would have during years of peace and convenience. We continue unwavering in our commitment to HAH and the work here in Haiti. We are taking additional measures to assure the safety of our foreign volunteers as well as our hospital staff.  There certainly remain some inherent dangers to living and working in Haiti, but we are doing what we can to take proper precautions and allow hospital services to continue without disruption. We are still hosting short term volunteers on a limited basis and welcome those who understand the risks and benefits of serving in Haiti. Thank you to everyone for your continued support!