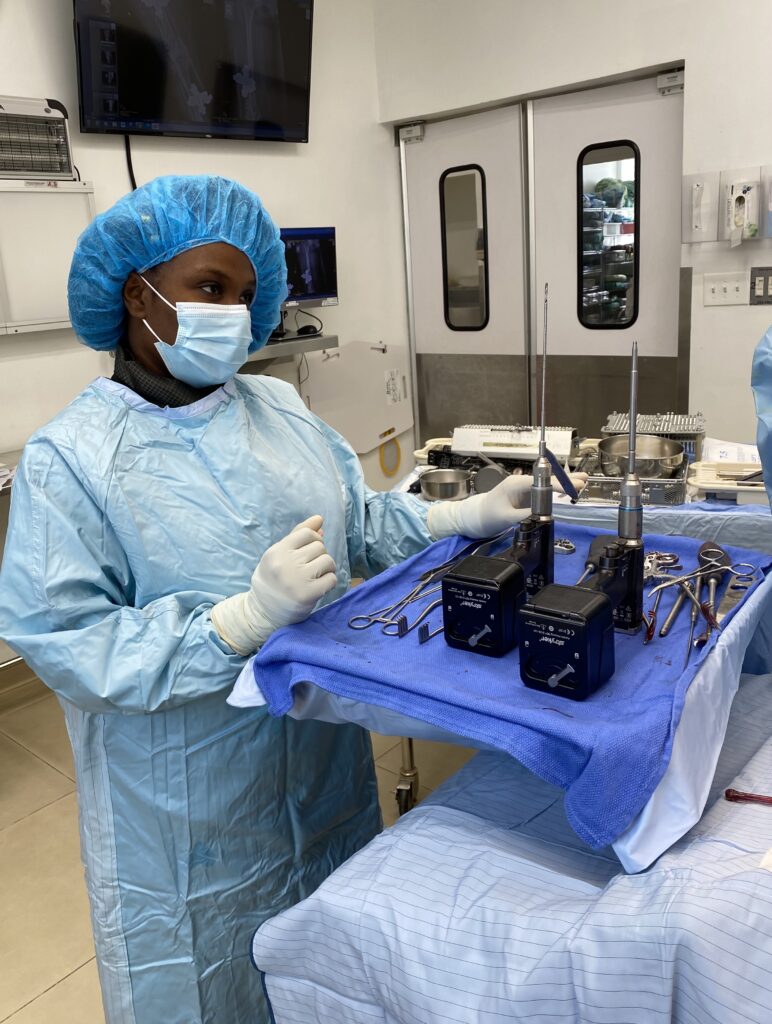 Before the 2021 earthquake HAH struggled to define itself as a hospital available for all classes of people. Local people wondered if we were really serious about taking care of those who don't have money. However, nowadays patients know they can come to HAH and they will be taken care of. 
Not just taken care of but they will get great care. We take care of everyone. Many are victims of urban violence, some are perpetrators.  In addition to motorcycle and other road traffic injuries, every day we are treating gunshot and machete wounds. It is sad to see so many injuries that are intentionally inflicted.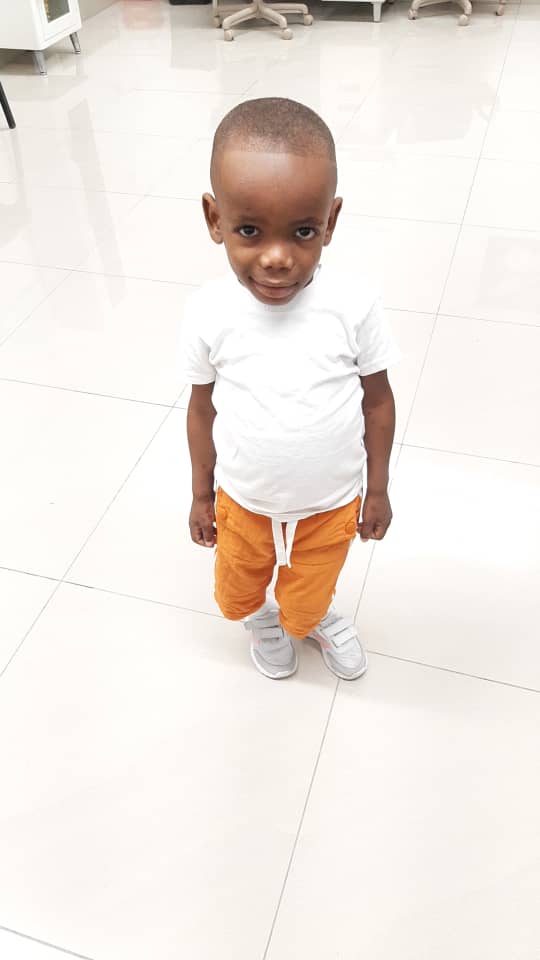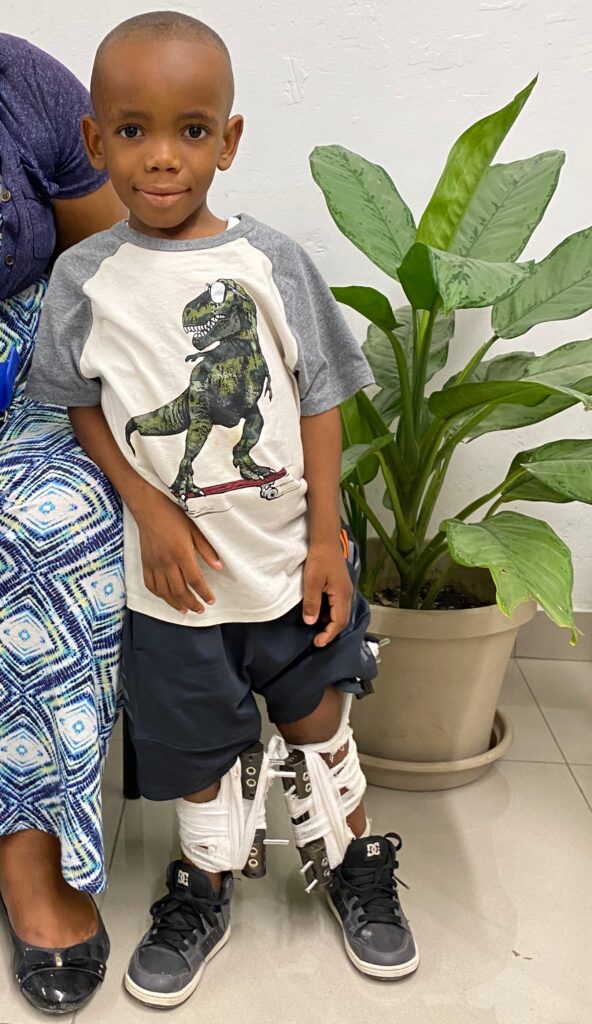 However, during the last several weeks the volume in our ER, clinics, and surgery schedule has declined due to protests and the fuel crisis that have paralyzed the country.
It is very difficult for many of our staff to even safely come to work. Demand for our services, our reputation, level of efficiency and institutional work ethic have all steadily improved over recent years. Incredible efforts have been put forth by our staff to plan for and source oxygen and fuel. Although we have reached critical lows on several occasions, power and oxygen supply has thus far been uninterrupted at HAH!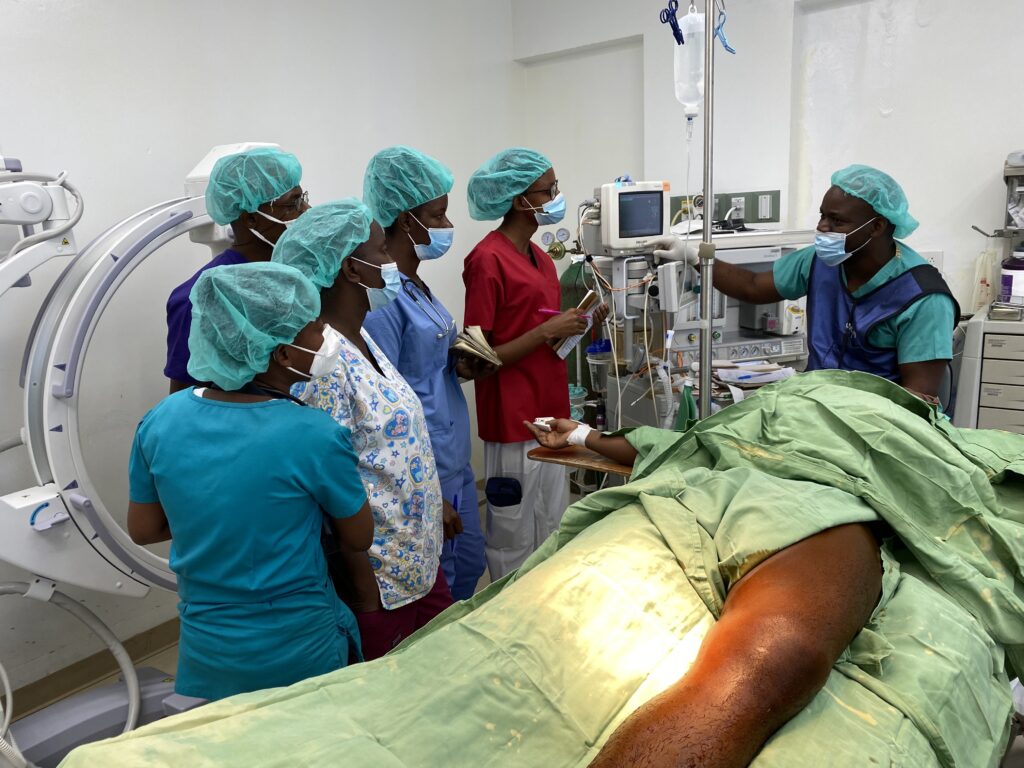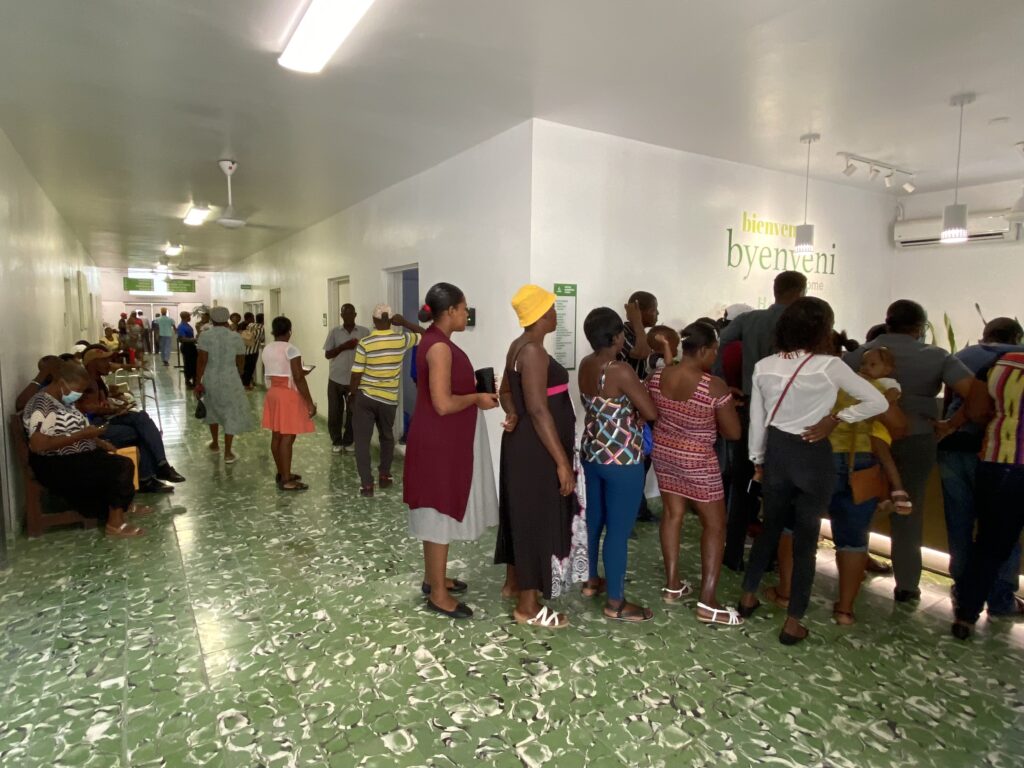 The road between us and downtown Port au Prince is an important access route into the city. We have not been able to pass through that area for quite some time now due to insecurity and frequent shooting. This once congested area is now completely desolate aside from some heavily armed individuals that control it.  Local residents have fled and people are terrified of passing through, even though they sometimes do. Patients from Carrefour and the entire southwest part of the country are often unable to reach other health care facilities in the city. Supply chains are disrupted and medical facilities all over are struggling to survive, many are closing. 
Each day is a challenge for us, but we remain courageous. We are grateful for your support and be assured that God continues to bless us in extraordinary ways.